[ad_1]

The Paypers has interviewed Alain Delcourt, Managing Director of BoaCompra, to learn more about the adoption and usage of PIX in Brazil and what lies ahead for the country's payments landscape.
How did the local payment methods landscape in Brazil evolve in the last couple of years, considering the rapid growth of ecommerce within the country?
We could say COVID-19 triggered an essential acceleration in banking penetration among Brazilians. Those new accounts provided access to digital payments, enabling access to ecommerce. Credit cards transactions are still the most dominant payment method in 2020, taking up 64% of the total ecommerce share. It is motivated by the advantage of instalment payments, a widespread option offered by almost every merchant that accepts cards. Boleto bancario, the most popular cash voucher payment, is losing share in recent years but was still the second most used payment method in 2020. E-wallets grew in share and remained as the third most used option. 
However, what really has shaken the payment landscape was the launch of PIX in November 2020. PIX is the new payment system created and ran by the Central Bank of Brazil that allows real-time money transfers and payments. Free for consumers, PIX is intended to improve the ability to move money, replacing a previous system that charged consumers a fee for bank transfers and was only available during working hours. Both consumers and businesses can register for PIX using 'keys' such as phone numbers, national ID numbers, or randomly selected numbers.
PIX has seen outstanding adoption by Brazilians, with over 254 million registered keys and over 93 million users in its first six months of existence. Historic transaction volume as of 31 May surpassed BRL 1.4 trillion (USD 298 billion) and grew 61% monthly.
So far, PIX has been replacing cash and traditional bank transfers (known locally as TEDs). The most recent Central Bank data demonstrates that PIX is overcoming even boletos in the number of transactions, suggesting the cannibalisation of B2B and some consumer payments. These are very expressive numbers, and we already are seeing excellent results within BoaCompra's merchants.
What are some of the main PIX benefits for consumers and merchants?
From the consumer's perspective, the key benefit would be that payments can be made 24 hours a day, seven days a week, all days of the year (including weekends and holidays). Additionally, the entire process of identifying the receiver is streamlined, and it can be accomplished by communicating their PIX key or scanning a QRcode – following only a few steps. 
Other key benefits for consumers would be that funds are transferred to recipients in a few seconds, and payments can be made through PIX even if the person or company receiving the funds operates with a different financial institution.
From the merchant perspective, PIX also offers many benefits: it is cheaper since the number of intermediaries on the payment arrangement is reduced with PIX; it provides access to more shoppers (including new, unbanked ones) as the only requirement is that their fintech or e-wallet of choice is integrated to PIX; it offers faster delivery of products or services as PIX receives payments more quickly, and it is possible to deliver the product or service to the customer even quicker. It can positively impact the merchant's stock management and customer satisfaction with the brand. What is more, PIX can help raise checkout conversion rates by offering customers a payment method that has been massively adopted in Brazil by users.
What is the difference between the existing payment arrangement and the one with PIX?
When we talk about the easiness of the process with PIX, it becomes clear how bureaucratic was the traditional process and how PIX is disruptive. To pay with Traditional Bank Transfers (DOCs/TEDs), the end-user must complete information about the receiver – such as Social Security Number, branch, account. Also, funds are available only the next working day.
With Boleto Bancario, the end-user needs to generate a 'boleto', pay via online banking, or at an ATM, or at a licensed shop, and funds are available for up to three working days.
PIX only requires a PIX key, works 24/7, and funds are available in real time.
What did BoaCompra notice in terms of facts and figures since it started providing PIX as a payment option?
At BoaCompra, most merchants started to offer PIX only in 2021, and even if it is not being provided by most of our merchants, PIX already represents 26% of the share. PIX appears as the second or third largest payment method for those merchants that have implemented it, surpassing bank transfers, e-wallets, and boleto, which represents on average 25% of total sales.
As PIX has already seen such massive growth in Brazil, what do you think lies ahead for the more traditional payment methods (such as cash-based payments)?
We believe that PIX has all the potential to disrupt the way Brazilians pay in the near future. It has already replaced traditional bank transfers, has already overtaken boletos – and e-wallets and debit cards will suffer from the easiness of use and massive adoption of PIX. Also, the consumer-to-business (C2B) transactions as part of PIX are growing at an average monthly rate of 82% since the launch. It is time for a payment revolution in Brazil.
This interview is part of The Payment Methods Report 2021 – Latest Trends in Payment Preferences, a comprehensive overview of the payment methods in scope for 2021, as well as best practices for checkout optimisation and customer conversion by addressing digital transformation, security, and localisation.


About Alain Delcourt

Alain Delcourt is Managing Director at BoaCompra, a PagSeguro company. He has 20 years of expertise in ecommerce, payments, and digital goods distribution in Latin America. Prior to BoaCompra, Alain co-founded several ventures, which turned him into a versatile executive known for his skills to build multicultural teams and highly collaborative work environments.
About BoaCompra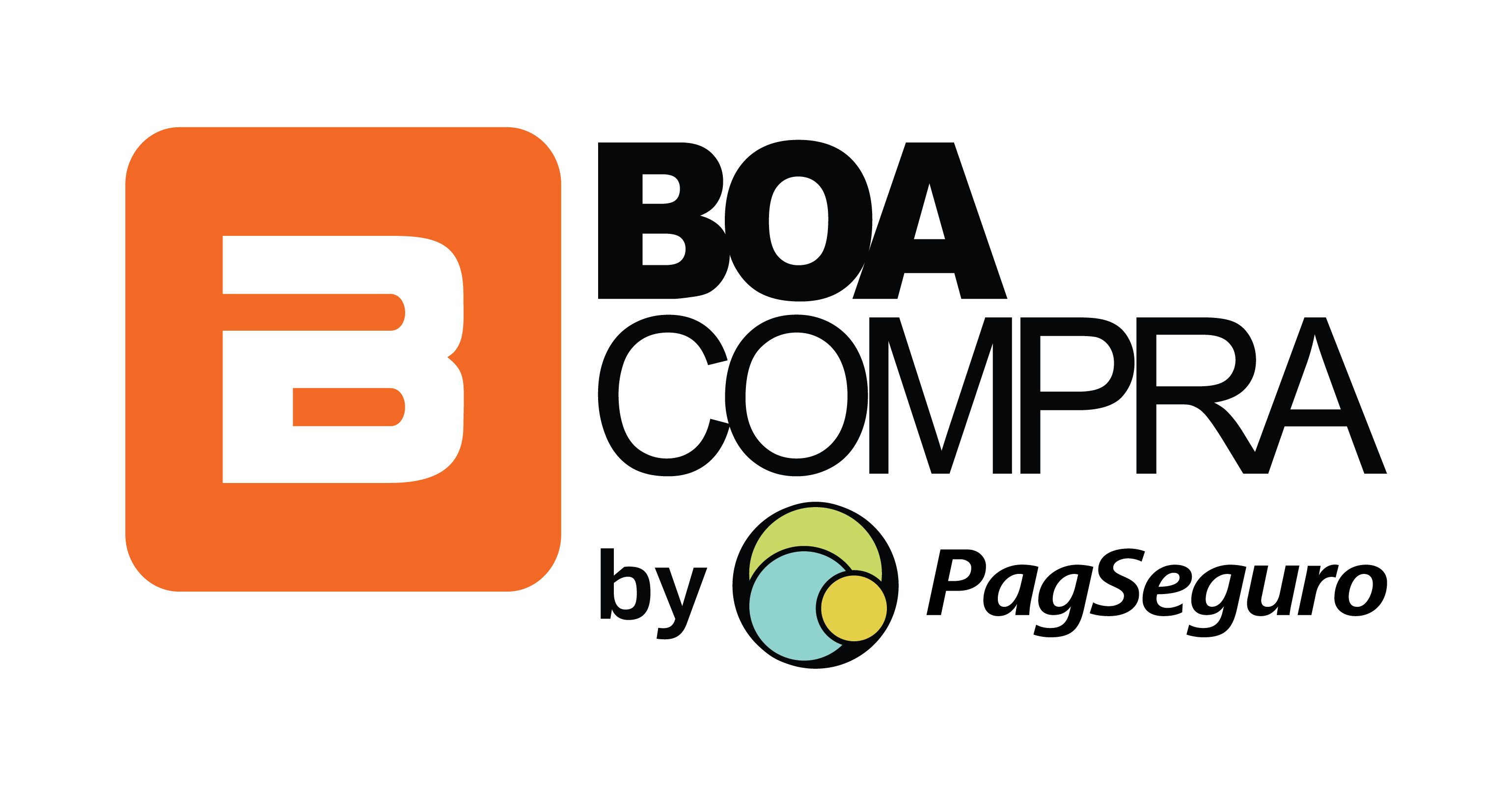 BoaCompra is a cross-border payment platform that enables worldwide merchants to access Latin America, accept local payments, or send payouts. An all-in-one solution that offers local processing in local currency with international funds remittance, without the need for a local entity in 17 countries in the region – or sending single/mass payouts to Brazilians in local currency instantly, with no banking fees.
BoaCompra has over 15 years of experience in the Latin America region and is an expert in handling complex procedures of cross-border transfers, including conversions, fees, and compliance requirements. Being part of PagSeguro, a disruptive provider of financial technology solutions in Brazil, extends our technological and financial resilience, driven by robust and consolidated infrastructure and capital.
[ad_2]

Read More:`PIX has all the potential to disrupt the way Brazilians pay` – Interview with BoaCompra